We recently hosted our launch event of OMNIA Asset Solutions at the Luxembourg Art Week to promote our product, develop market relationships and to build brand exposure for our businesses.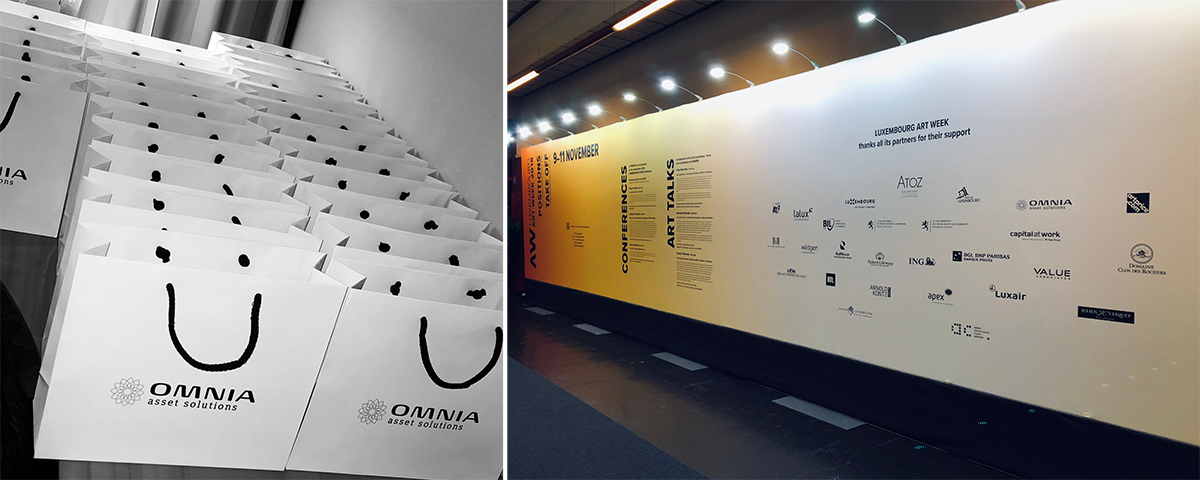 From everyone at OMNIA, we would like to take a moment to thank our guests and supporters in Luxembourg. We were thrilled to officially launch OMNIA Asset Solutions – the latest piece to the puzzle forming OMNIA's alternative financial offering.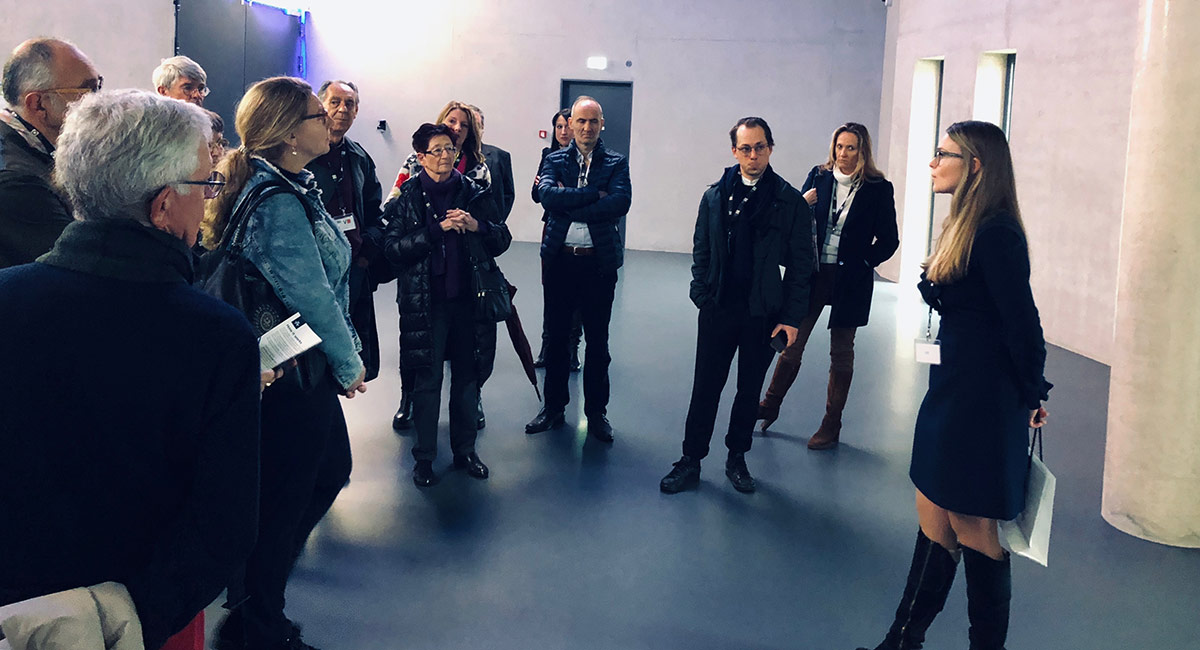 OMNIA Assets Solutions is a new venture for OMNIA Global, essentially a purpose vehicle to source and vet the on-boarding of assets for the OMNIA solution. The OMNIA solution is the collective offering of OMNIA Bonds II, OMNIA Private Equity and OMNIA Asset Solutions.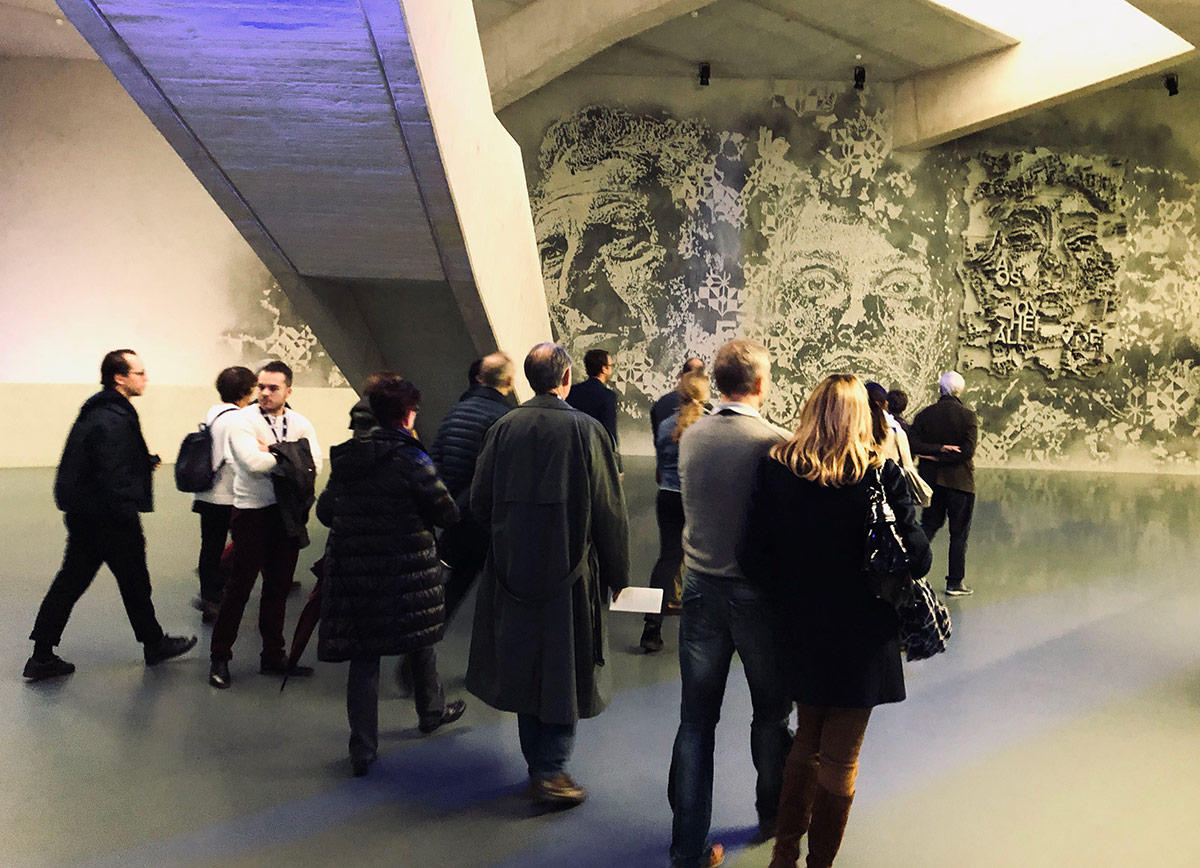 Luxembourg Art Week provided a great platform from which to launch our offering as a partner sponsor of the art fair. We wish to thank the Luxembourg Freeport, Carole Schmitz and Philippe Dauvergne for the opportunity to pitch OMNIA Asset Solutions to their guests at an exclusive tour of the facility.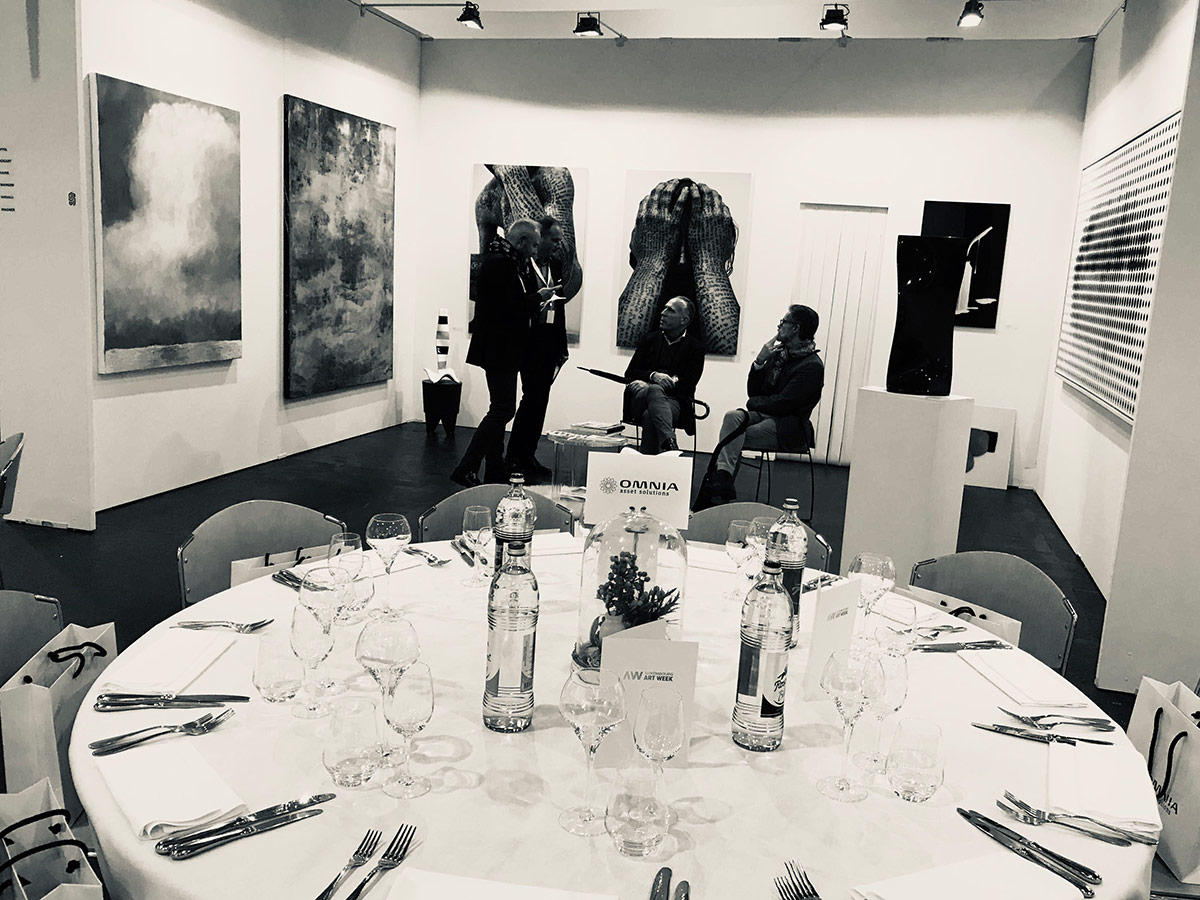 Also, a big thank you to our guests who joined us at the Gala Dinner organised by Luxembourg Art Week – what a fantastic event to have been a part of to dine within the art fair and to meet collectors and entrepreneurs with the same passion for art and collectibles. Last but not least, we would like to thank Alex Reding, the Director of Luxembourg Art Week, for having us.
"What a whirlwind experience and an absolute pleasure to launch OMNIA Asset Solutions at the Luxembourg Art Week as a partner sponsor. Meeting so many interesting people, from colleagues, art market advisors to potential clients, made the whole experience unforgettable. Finally, to host tables and dine within the fair at the closing gala dinner was a truly unique experience."

Amelia Hunton, Managing Director, OMNIA Asset Solutions
C'était magnifique!
For more information about the Luxembourg Art Week